Present at the heart of your success!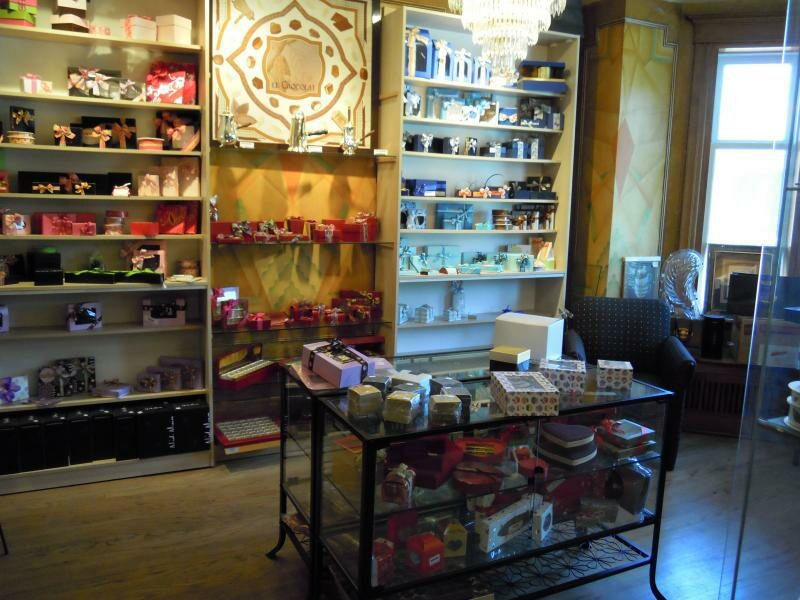 Chocolat Chocolat is a distributor of products for chocolatiers and pastry chefs since 1988. You will find a huge selection of chocolate molds, packaging, equipment, ingredients and other specialty products in our online store.
Our inventory includes over 12,000 polycarbonate and tritan chocolate molds from Europe, Asia and North America. A multitude of themes are available, so you can let your creativity run wild.
Would you like some guidance in your product selection?
Contact our team of experts at 1 800 463-5837.
About
Chocolat-Chocolat
Chocolat-Chocolat is a Quebec-based family business, which has been supplying equipment for chocolate makers for over 30 years. We carry a wide range of chocolate molds, equipment and packaging. We keep our inventory up to date at all times, to offer great availability and efficient service.
Shop online or come and see our products in our showroom. If you have any questions, please contact us.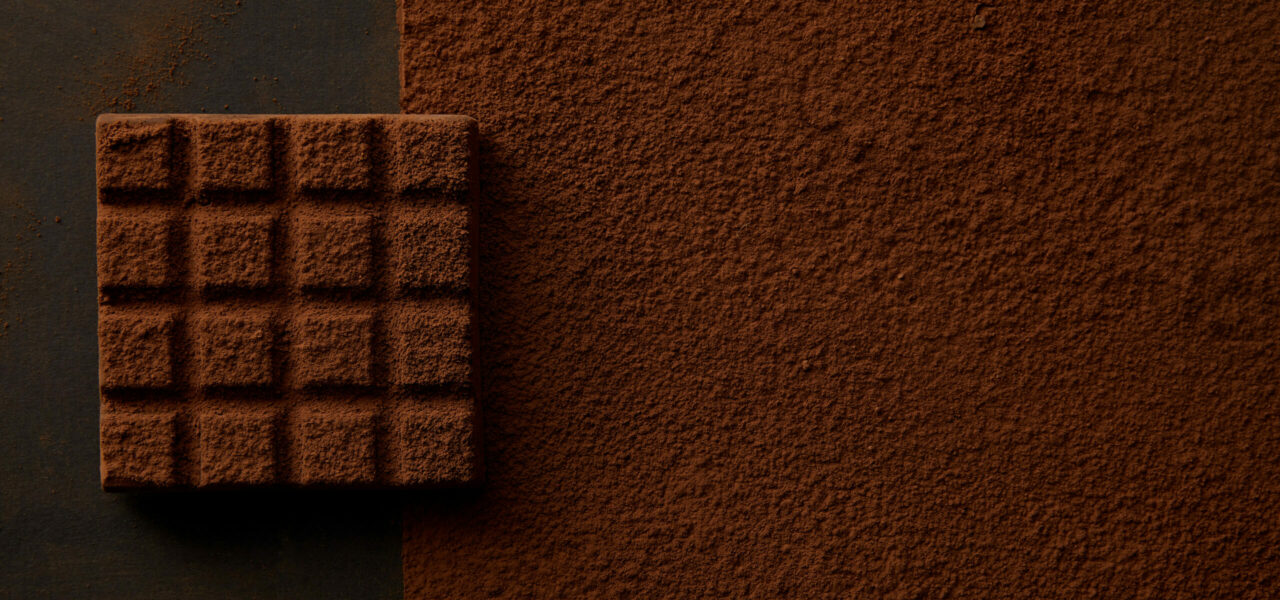 Video tutorials for chocolate makers
Want to learn about some of our products and get inspired by the best chocolatiers? Take a look at our video tutorials to discover our selection of techniques and tips.